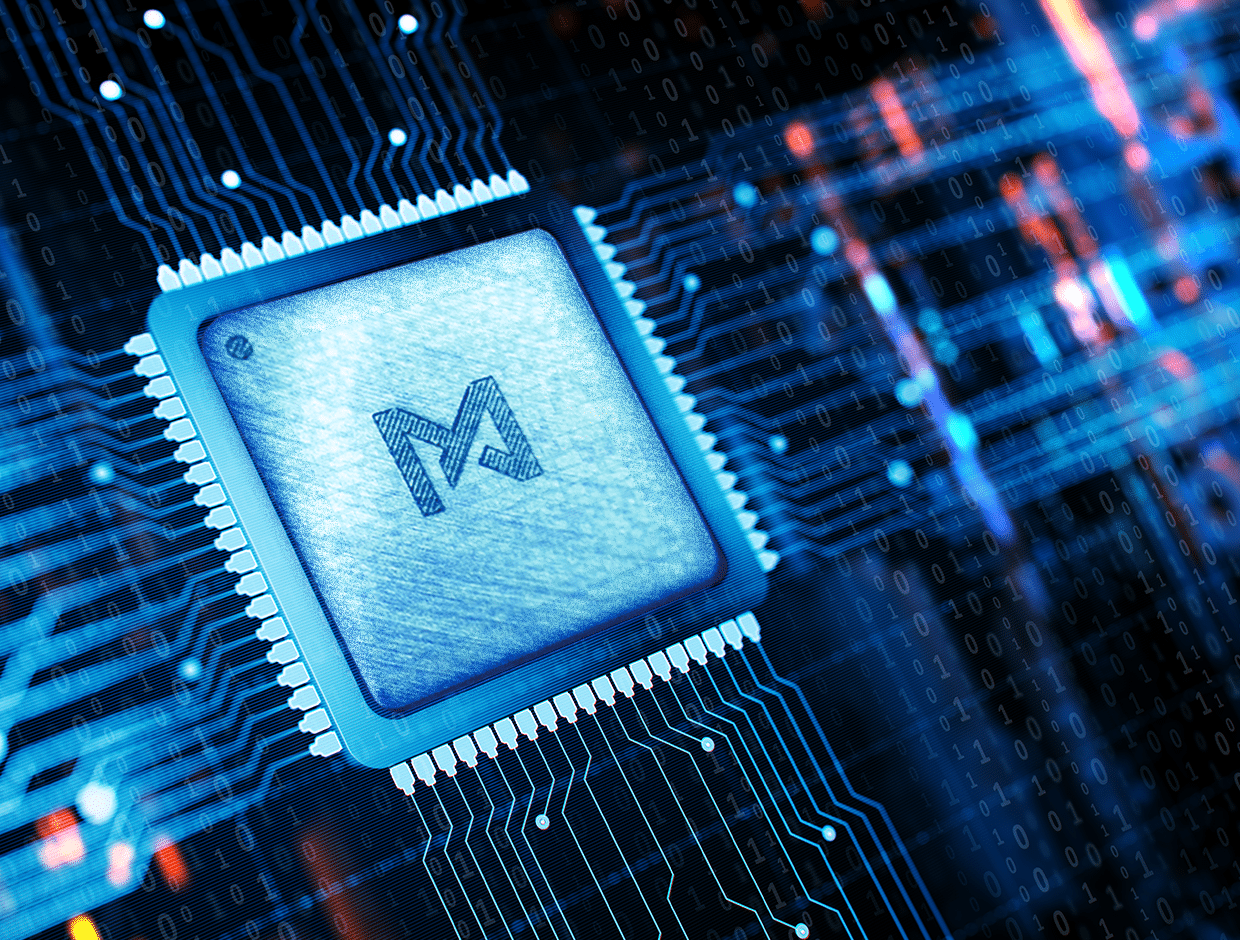 Celebrating AI Appreciation Day
In honor of AI Appreciation Day (July 16), we want to recognize the incredible impact that AI has already had on our everyday lives and consider how AI will shape the future. In particular, we want to explore the role of edge AI—as we see it, life happens at the edge.
Many factories are taking advantage of AI to boost workers' safety. Computer vision can be used to detect when people are in the path of vehicles or equipment, automatically stopping the machines before an accident occurs. AI is also being used in robotics in places where dangerous or hazardous chemicals are being used, reducing people's exposure in these environments.
In agriculture, AI is being used to reduce pesticide and fertilizer usage, minimizing the environmental impact. AI is also being used to identify exactly how much water plants need, reducing water usage in a time of increasing droughts. Furthermore, new AI driven robots are helping to pick produce that is difficult for workers to harvest, reducing the amount of strenuous tasks that workers have to do and decreasing their exposure to heat and other harsh conditions.
It's also worth considering the tremendous potential of AI in the video surveillance industry. Stores are using video cameras with AI capabilities to detect potential incidents before they escalate. These cameras can even detect dangerous conditions like wet floors to prevent accidents. 
Finally, smart cities are adding all sorts of new AI capabilities to improve residents' quality of life and increase safety measures. For example, AI-powered sensors can measure air quality and water quality and predict future issues. Additionally, many cities are using AI systems for traffic management and directing resources to areas that need it, such as roads that are filled with potholes.
With extremely powerful AI tools at all of our fingertips, we look forward to seeing how the next decade of AI innovation will improve our lives and benefit nearly every industry imaginable.
Want to hear from Mythic?
Get the latest updates on news, events and blog post notifications! Subscribe to our What's New Newsletter.
You can unsubscribe at any time by clicking the link in the footer of our emails. For information about our privacy practices, please view our privacy policy here.