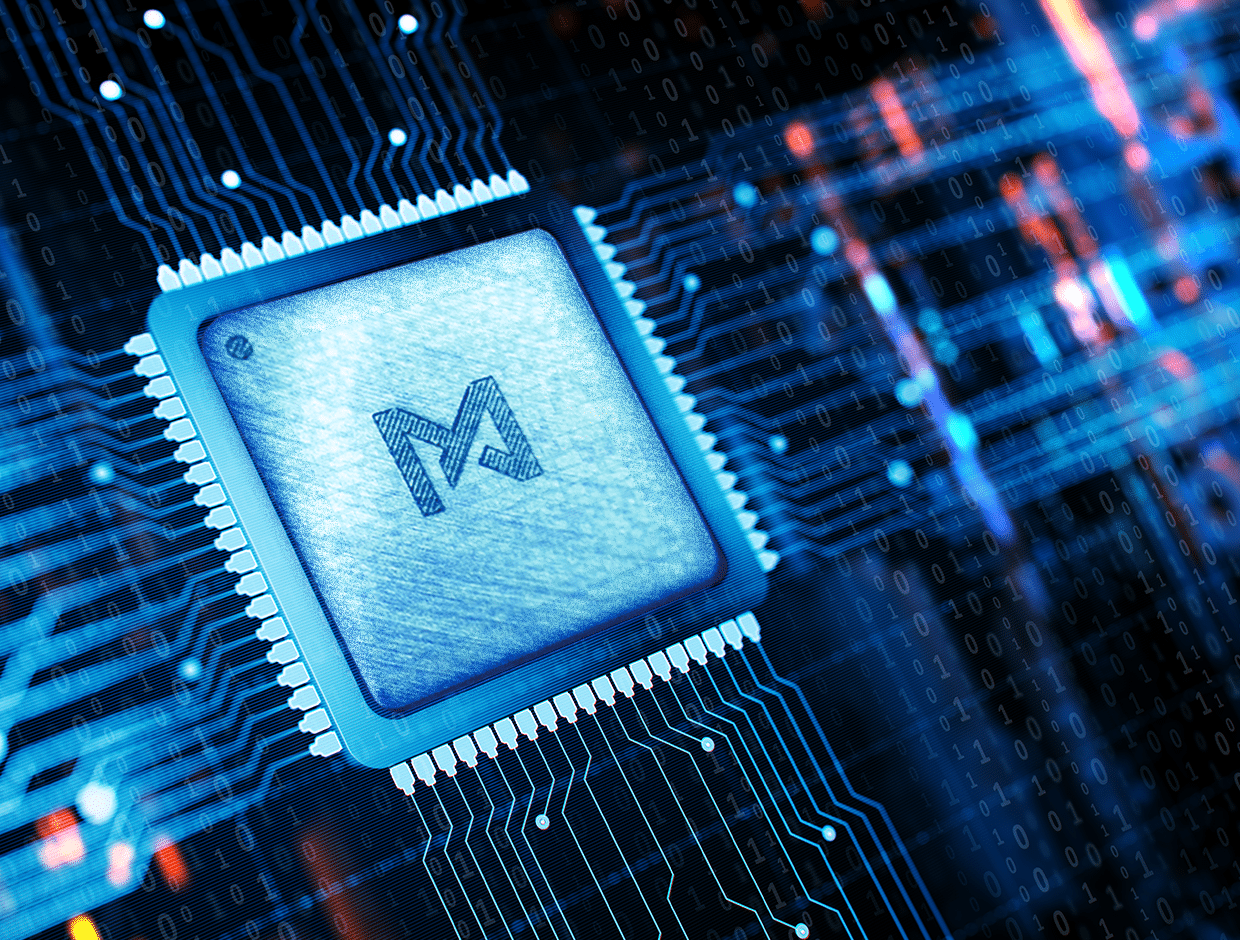 Future Computers Will Be Radically Different
This is the perfect storm for analog computers. Digital computers are reaching their limits; meanwhile, neural networks are exploding in popularity." Derek Muller of Veritasium recently visited Mythic to learn more about analog computing and AI.  Watch the video for an informative deep dive into the benefits and huge potential of our analog compute-in-memory technology:
Want to hear from Mythic?
Get the latest updates on news, events and blog post notifications! Subscribe to our What's New Newsletter.
You can unsubscribe at any time by clicking the link in the footer of our emails. For information about our privacy practices, please view our privacy policy here.